Wikileak disclosures of US State Department cables dating back to the mid 1960s have dominated international news in recent weeks.
As Governments around the world grapple with containing the damage from these revelations, there has been a slow build-up of public support for Wikileaks and its right to publish almost a quarter of a million leaked million cables.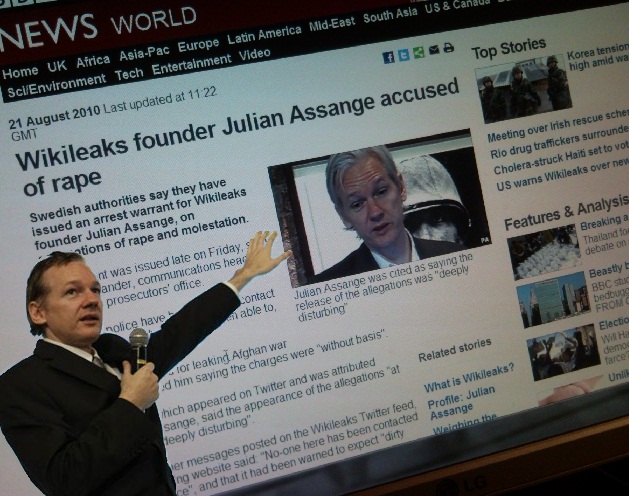 At this point it is hard to see who will emerge as victors in this battle for Internet control - if indeed anyone will. Certainly the US State Department and America's security officials must feel profoundly angry as Wikileaks continues to drip feed cables onto the Internet. Senior government officials from other countries in regular contact with US diplomats must be anxious as they peek inside their morning newspapers to see if they are featured in the latest disclosures.
Julian Assange and his cronies are hardly winners at this stage. Assange sits in a UK jail, awaiting extradition to Sweden and you can bet intelligence efforts are full pace to hunt down those continuing to run the whistle blowing website.
The biggest winners may turn out to be those in government who were always opposed to or nervous about the concept of Gov2.0. The movement advocating greater government transparency through new digital media must surely have been battered in recent weeks. Critics will now point to the Wikileaks' affair and say I told you so. And they are likely to be supported by security agencies and nervous politicians anxious to avoid similar embarrassment in future.
The other winners are newspapers and they must be laughing. The leaked cables provide them with a flood of ready made stories and compelling content, and no-one is questioning their right to publish it.
It seems government plans for social media have just hit the rock wall of national security in the most spectacular fashion and newspapers are back in business.