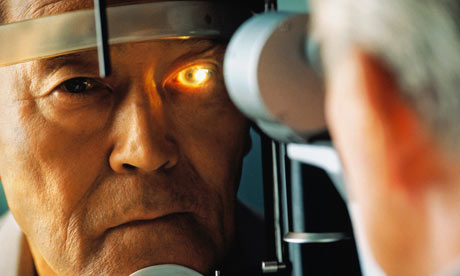 Last month
Canberra
ad agency Grey Group Australia released its third Eye on
Canberra
survey.
The survey comes out of the wider Eye on Australia survey which looks at Australians, what's going on in their families and households and how they view the issues of the day.
The Eye on Australia survey has been going 19 years and collects data from 998 people across the country by telephone and through the Internet. This year's findings reveal some interesting insights:
While Australians are generally satisfied with their lives, people in

Darwin

are the most satisfied and those in Brisbane are the least satisfied of people living in capital cities.

Brisbane

people are also the most likely to be concerned about the economic outlook for the coming year while residents in Darwin are the least concerned.

People aged 25 - 34 are the

most concerned

age group about the economy, perhaps suggesting those early in their careers, couples with young families and first home buyers feel vulnerable to any economic downturn.

72% of Australians agree their family is becoming more important to them every year and 81% of us will sit down together and eat as a family.

Nearly three-quarters of us think there is not enough respect shown to older Australians and advertising does not portray our seniors properly - which is odd given baby boomers are the most cashed up group in our community.
The survey also ranked the major issues for Australians in the next five years. The five top concerns on our minds in order are - and probably why these subjects are getting attention in the current Election:
Lack of water and water management.

Climate change.

Unemployment and job security.

The cost of living and lower standards of living.

The health system and the increasing costs of health care.
When asked to describe our Australian values, being multicultural, easy going, free, living in a land of opportunity and being competitive are things that rate highly. However we place less importance on being traditional or sophisticated, Australia as a world leader or living in a classless society.